Say hi to your new companion! Touch it, squish it, trigger mini games.
You never know what will happen next!
New surprises features will be added in each new update!
Current projects:

- Avocado APP
- aVOCADO STICKERS
We'll be adding new silly games and animations with each update. So feel free to share with us any idea for the avocado app.
If your idea is chosen; Your name will appear in screen every time your game or animation is triggered.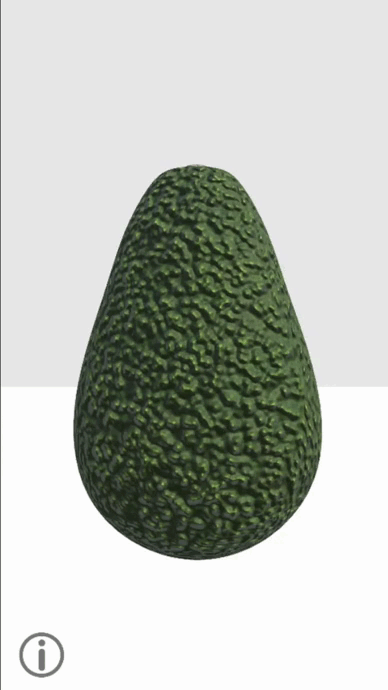 Awesome people will be added here after the launch of the app!
We have become verified on the sticker app Sticker.ly!
Well be uploading cool characters, memes, etc for you to send them to your awesome friends!
​
Go check them out!